Jelly World Games!
The Giant Jelly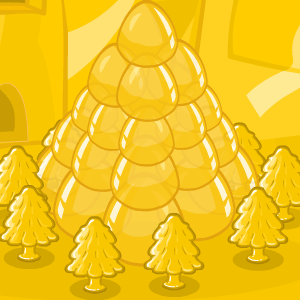 Come take a spoonful from the Giant Jelly!
Click Here!
---
*NEW* Advent Calendar Event 2022!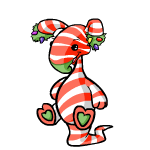 Check out this limited time event! Make sure to check back every day!
Click Here!
---
Jelly Quiggle Website Expert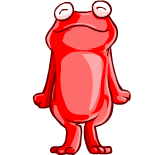 This Jelly Quiggle knows what your website needs!
Click Here!
---
Night of the Living Jelly Finger!

Trick-or-Treat!!
Click Here!